We Want to Buy Your Gold Coins & Gold Coin Collections Today!!
Buying Gold Coins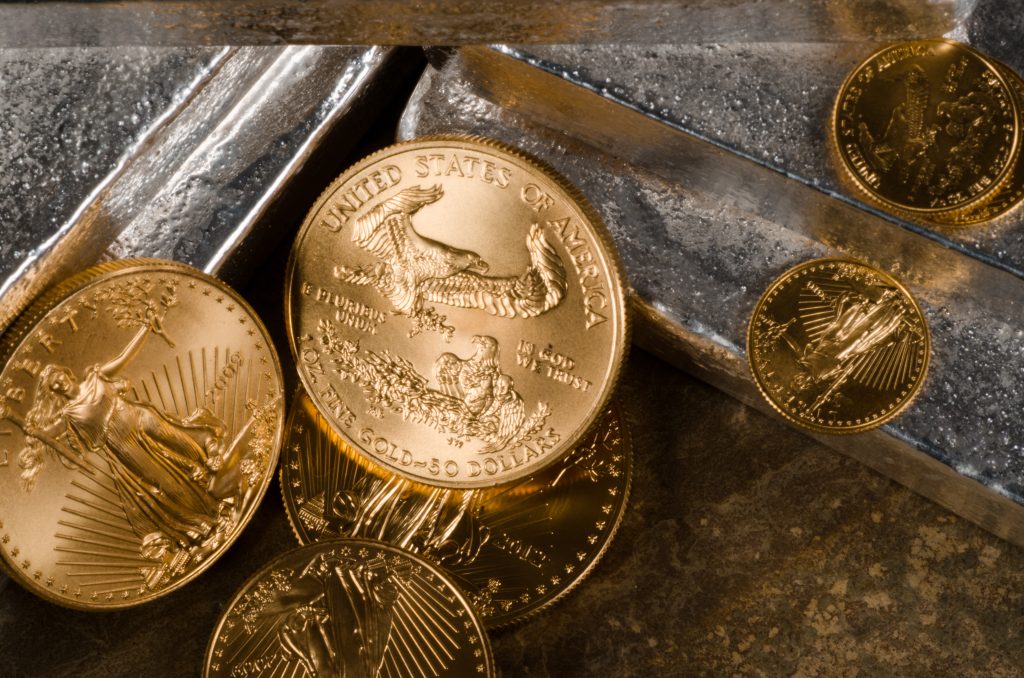 For over 30 years in the Houston area Louisiana Gold Buyer has been buying Gold Coins and Gold Coin Collections for top dollar We also buy many forms of gold bullion and gold coins that are not listed on this site, including U. S. gold coins from before 1933, world gold coins and medals, and scrap. If you have gold to sell then phone Louisiana Gold Buyer for our buy prices on any form of gold bullion or gold coinage.
If you are interested in selling your gold coins or selling your gold coin collection Louisiana Gold Buyer would be happy to examine them and offer you a very fair price.  We will travel all over the Texas area to examine and appraise your gold coins.  Louisiana Gold Buyer is always buying, so when you are ready call us at 1-800-807-0699.
Gold Coins Louisiana Gold Buyer Buys & Sells:

Austin Rare Gold Coins
Accent Rare Gold Coins
American Buffalo Gold Coins
American Double Eagles Gold Coins
American Eagles Gold Coins
American Quarter Gold Eagles
Ancient Gold Coins
Austrian Philharmonic Gold Coins
Australian Gold Lunar 1 Coins
Australian Gold Lunar 2 Coins
Austrian 1 Ducat Gold Coins
Austrian 4 Ducats Gold Coins
Australian Nuggets Gold Coins
Australian Kangaroos Gold Coins
Canadian $100 Gold Coins
Canadian Maple Leaf Gold Coins

China Pandas Gold Coins
Foreign Gold Coins
Foreign Gold Medals
Gold American Eagle Coins
Gold Bars
Gold Krugerrand Coins
Gold Rounds
Gold Sovereign Coins
European Gold Coins
Maple Leafs Gold Coins
Mexican Gold Coins
Pre-1933 US Gold Coins
South African Krugerrand Gold Coins
Unique Gold Coins
Vienna Philharmonics Gold Coins
Wholesale Gold Coin Lots